Teaching the Right Techniques
To Help You Get in the Zone
At Transcend Performance in Alameda, California, we take a comprehensive, evidence-based, and athlete-centric approach to development. Read on to learn more about our services.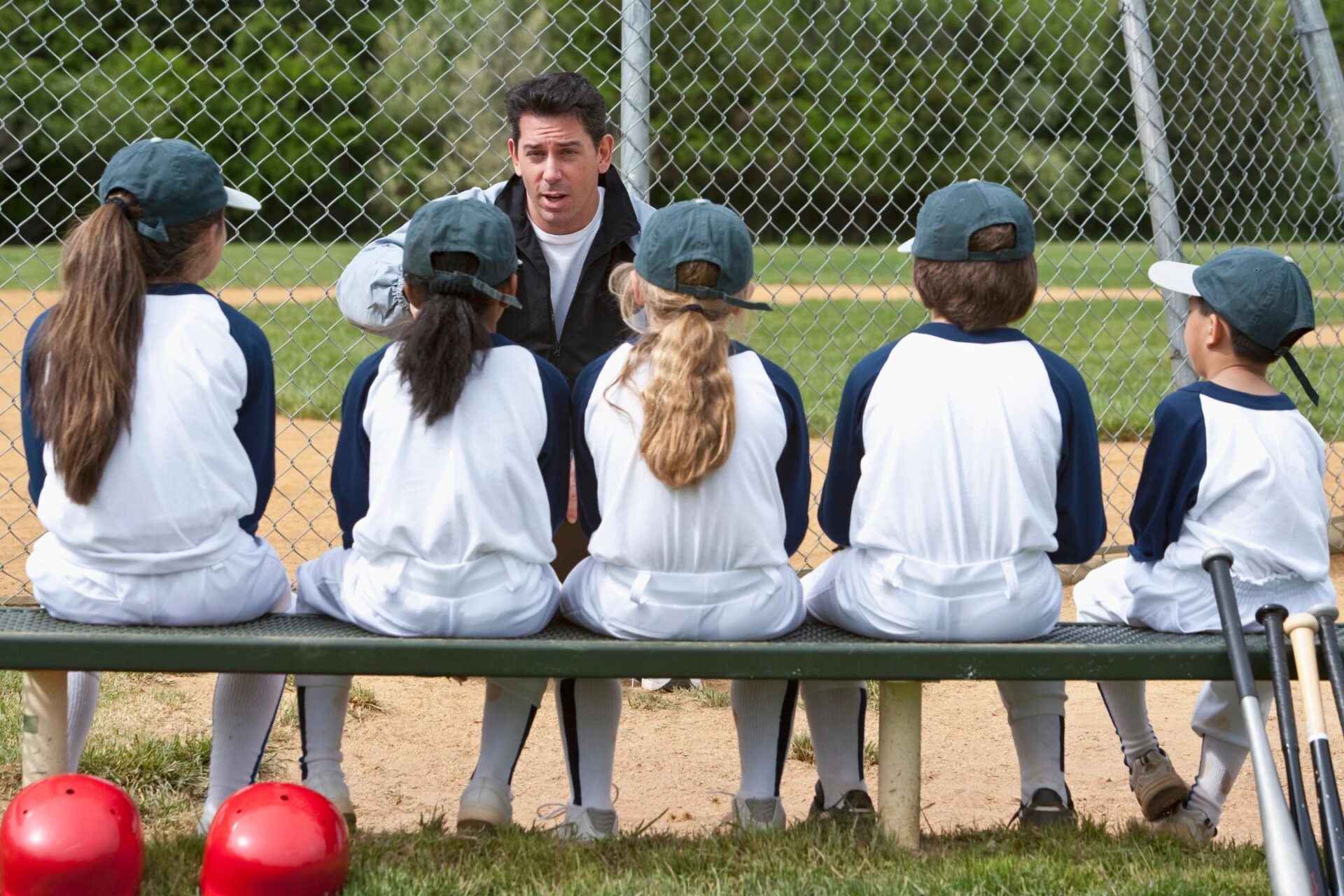 Schedule your free 15-minute introductory meeting with Dr. Gerson today. Those that sign-up will have the opportunity to take The Troutwine Athletic Profile(TAP) for free! The TAP is an athletic mindset assessment that determines a person's Athlete Type and measures the mental intangibles related to athletic and personal success such as mental toughness, confidence, and competitive desire.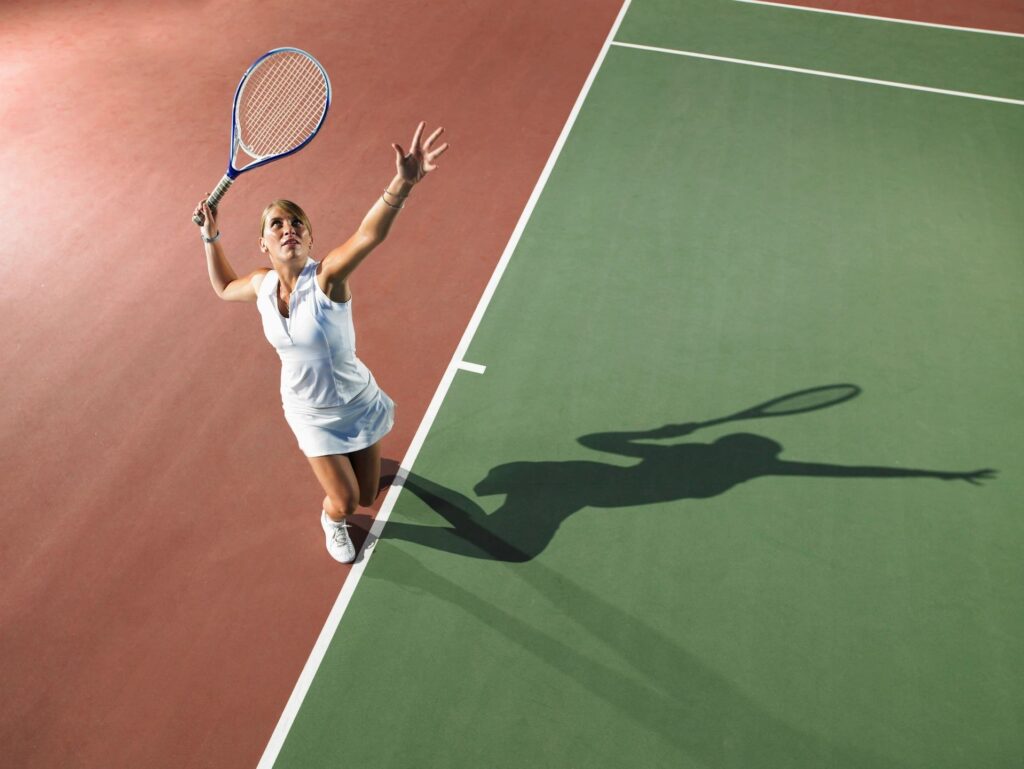 Through this service, you will get to know yourself better and learn to capitalize on your unique skill set. Mastery sessions are one-on-one meetings with an expert mental performance coach designed to greatly upgrade your mental toolbox. Sign up now to achieve greater awareness, regulation skills, and personal control that are performance- and life-enhancing.
Transcend Performance is also available for speaking engagements. Dr. Gerson has presented in front of hundreds of attendees at a time in various settings including professional sport organizations, businesses, military, medical, education, and many more. We are always ready to inspire, motivate, and empower.
Dear Performer & Future Client
I am reaching out with excitement and the utmost interest in providing you with a comprehensive mental skills program that will enhance your overall performance. As your performance coach, I will strive to forge a strong and collaborative relationship and provide you with a customized performance plan that meets your specific needs, strengths, and areas for growth. One of my goals will be to identify performance roadblocks that are preventing you from advancing your proficiencies and to train you in mental skills that are powerful, enduring, and performance optimizing. No matter the profession, I promise to energize and elevate your performance by utilizing various time-tested methods that advance the depth, range, and quality of one's toughness skills.
I consider myself a hardworking, energetic, experienced, and insight-oriented professional that has an unquenchable thirst to learn as well as to help others in their pursuit of living a more satisfied and enriched life.
One of the reasons I am exhilarated about working with you is that my passion in life is to guide others as they become more self-aware, skillful, and masterful at accessing their talent, potential, and skill set. This aspiration is based on my desire to help empower people's mental, emotional, and interpersonal well-being as they pursue a life of deep fulfillment.
My background and experience working with high school, college, and professional athletes along with the world's finest tactical warriors has prepared me to provide the very best optimal performance training available today. My hope is that the content I have provided ignites some interest and that you walk away feeling that my professional makeup compliments the desire you have to be your best self. Please do not hesitate to email or call if you need a seasoned mental performance coach.
Thank you for your time and consideration.
Train, Transform, Transcend,
-Dr. Michael Gerson