Learn mental and emotional skill-building tactics to take your game to the next level. We offer virtual, in-person, and online performance coaching, consulting, and counseling.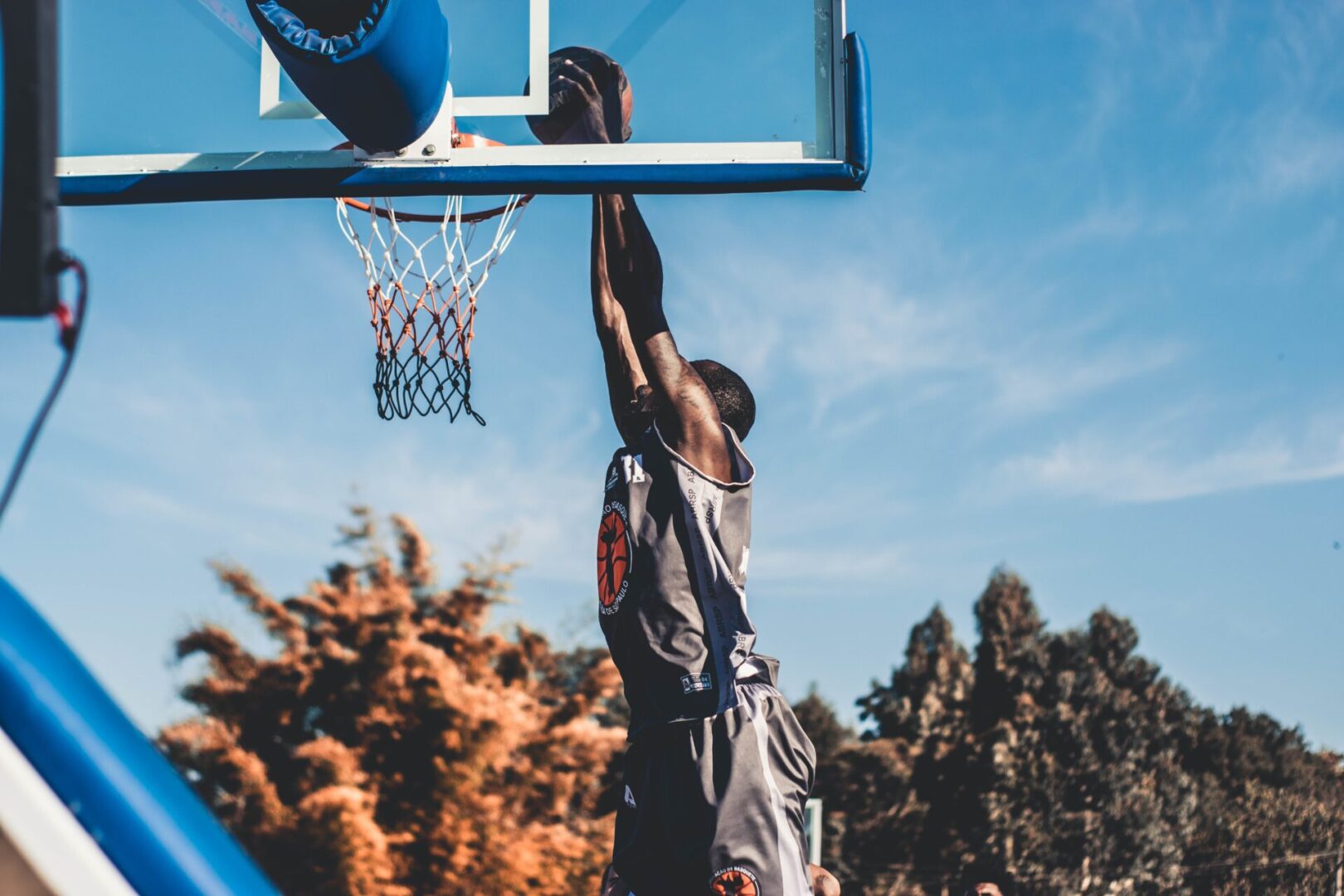 Train
"A positive mindset can build a positive physical and mental structure for an amazing life." ― Hormuzd Dossabhoy
 "The principle is competing against yourself. It's about self-improvement, about being better than you were the day before." – Steve Young
This phase of training is dedicated to exploring, learning, developing, and honing the evidenced-based attributes and skills that underlie success in sport and life. Training topics include values, character strengths, optimism, perspective, attitude, coachability, emotional intelligence, motivation, readiness, and many more.
TRANSFORM
The most important attribute a player must have is mental toughness. ~Mia Hamm
 "Mental toughness is a skill, not a talent or a gift of nature. It is learned and developed."   ~Karl Kuehl
In this phase of training, athletes will learn, practice, and deploy various research-approved mental toughness strategies and techniques. Participants will TRANSFORM numerous high-performance states such as control, confidence, commitment, cohesion, and many more. Doing so will inevitably lead to greater satisfaction, better production, and more success.
TRANSCEND
"Don't use your energy to worry, use your energy to believe, trust, grow, and heal." - Unknown
"The challenge is not to be perfect—it is to be whole. - Jane Fonda
Transcending performance is about expanding one's unlimited or unrealized potential. Participants will learn to recognize and relinquish unhealthy mental qualities and to practice approaches that are geared toward building more insight, mindfulness, equanimity, harmony, joy, and wisdom. Topics include empowerment, connection, gratitude, communication, inspiration, mindfulness, compassion, and selfless service.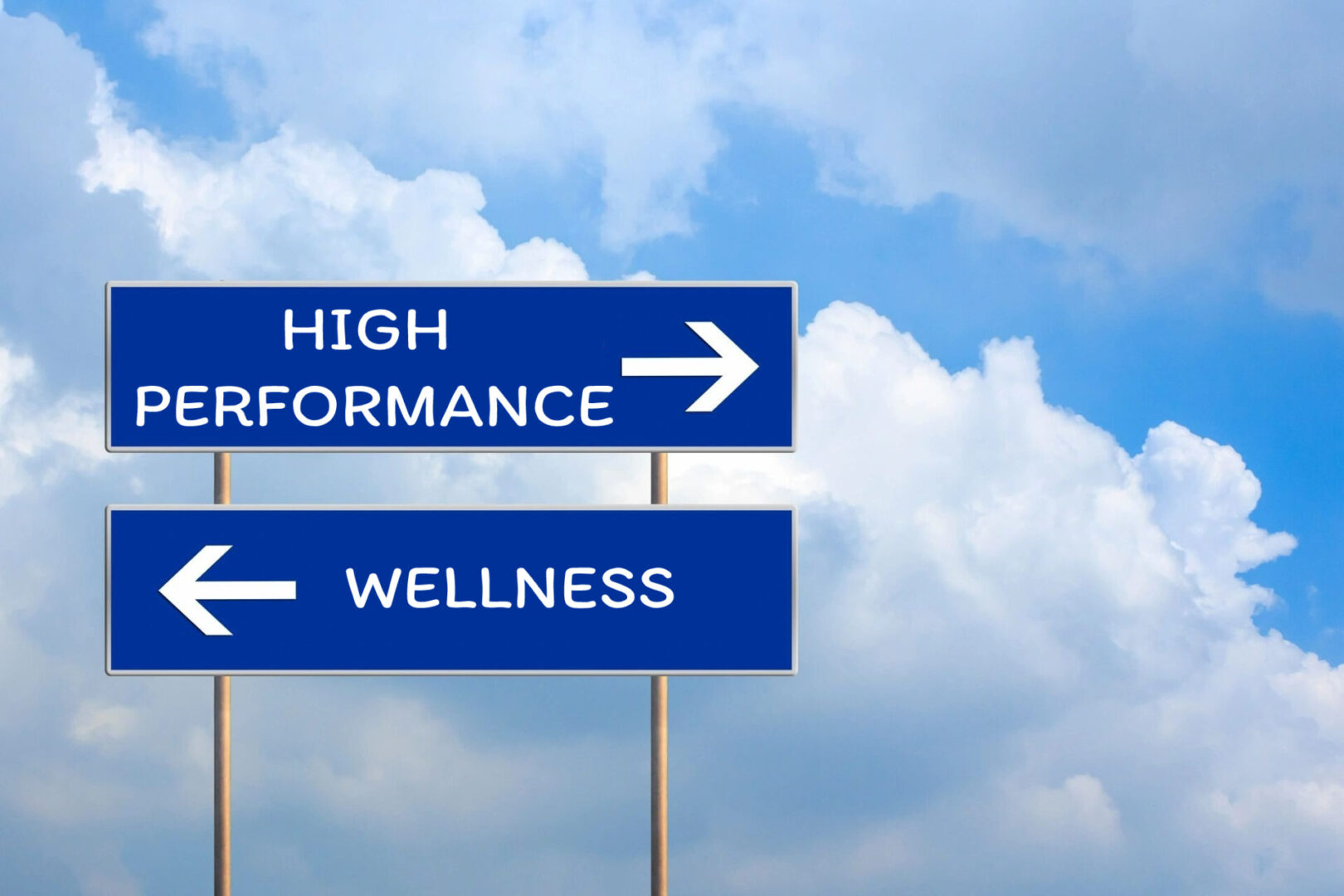 Living at the crossroads of high performance and wellness.
At Transcend Performance we live and work at the intersection of optimal performance and wellness.
Dr. Gerson- Expert Performance Coach
Dr. Michael Gerson has worked with a diverse range of client-athlete-performer populations in the field of optimal human performance and health. Currently, Dr. Gerson is an associate professor at the JFK School of Sport and Performance Psychology at National University. On top of being the owner of the high-performance consulting business, Transcend Performance, he is the Director of Mental Skills at Mission 6 Zero. Recently, Dr. Gerson co-authored a best-selling book titled, Deliberate Discomfort: How U.S. Special Operations Forces Overcome Fear and Dare to Win. From 2014 to 2017, Dr. Gerson served as the Mental Skills Director for the Seattle Mariners after working for the United States Army where he designed and executed performance enhancement programs with some of the nation's most elite warfighters. 
Dr. Gerson earned his doctoral degree in Clinical and Sport Psychology from Argosy University and holds a master's degree in Health from Saint Mary's College. He was an All-American shortstop in college, played overseas, and coached baseball at almost every level. For decades, Dr. Gerson has been engaged in training his own mind, heart, and system through daily meditation practices. He holds various mindfulness meditation certificates and has developed various mindfulness programs for numerous organizations.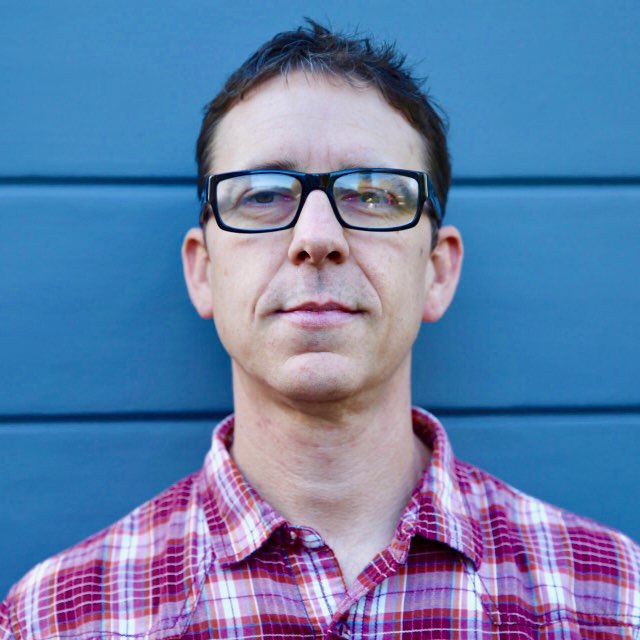 A Lasting Impact
"Michael and I were able to connect immediately. His ability to communicate and instruct in the area has made a lasting impact.
I thoroughly enjoyed working with Michael. He is a consummate professional who has a tremendous ability to connect with players and staff. He is a master of the mental skills game."
Alvin Davis | "Mr. Mariner," Seattle Mariners Hall of Famer, Rookie of the Year, All-Star
"It was an honor to work with Michael. He was a big part of our success) His CHARACTER, DETERMINATION, WORK ETHIC, and command of the mental game helped our players and coaches perform better as individuals and as a collective team. Michael is big-hearted, a great mentor, and possesses an unbelievable ability to connect with players and staff. I can't thank him enough as he took me to the next level as a Manager. If you need a role model and high-energy guy Michael Gerson is your man."
Eddie Menchaca | Supervisor of Latin American Player Development For The Oakland Athletics
"As a longtime colleague, I consider Michael to be a trusted and loyal teammate that you can always count on to get the job done the right way. I'd want Michael on my team for any mission. Moreover, there is no other person I would want to teach, coach, and mentor my children. Please consider this the highest compliment I can give a fellow leader and educator".
Andy Riise | Retired Army Officer and expert in the psychology of innovation, performance and leadership
"In baseball, the mental game is crucial. With Gerson, I felt like I had complete control of my mind. Not only does he get you in the zone for competition, but he's very intellectual and can train your mind no matter what level you're at."
"En el béisbol ay que tener tu mente fuerte. Con Gerson yo sentí que tenía control de mi mente y pensamientos. El té puede hablar antes del juego para prepararte a competir y también puede entrenar tu mente en todos niveles del juego."
Edgar Olmos | Former Major League Baseball Player
"Michael is a true professional and expert in the psychology of elite performance and developing leaders of character. He has worked extensively with elite tactical athletes, professional sports teams, health professionals, and corporations to make them better at what they do. Dr. Gerson has worked with a variety of military populations from elite Special Forces soldiers and leaders to basic trainees, drill sergeants, and family members. His groundbreaking work is credited with increasing individual Soldier and unit readiness by preparing them for their ultimate performances in combat, and then successfully reintegrating with their families upon."
Andy Riise | Retired Army Officer and expert in the psychology of innovation, performance, and leadership
"Dr. Gerson has a masterful ability to break down complex topics and teach mental skills in an easy-to-digest way that optimizes human performance and well-being. What makes him truly special though, is his ability to focus on the present moment and create a sense of connection and belonging between himself and those he teaches and leads. As a mentor, his generous coaching and care have been jet fuel to my career! I appreciate you!"
Steve O'Neil | Former Graduate Student and Mentee
"Dr. Gerson and I re-connected when he was serving as the Senior Mental Conditioning Coordinator for the Seattle Mariners Major League Baseball team. During the 2016 season, Dr. Gerson and I collaborated to implement the Mariner's leader laboratory, which focused on developing leadership skills and competencies for the team's captains and informal leaders. I was incredibly impressed with Dr. Gerson's ability to connect with players and coaches on a personal and professional level."
Andy Riise | Retired Army Officer and expert in the psychology of innovation, performance and leadership